WITH DATA VOLUMES EXPANDING IN SIZE AND COMPLEXITY, THE TASK OF DEVELOPING EFFECTIVE LITIGATION STRATEGIES GROWS MORE CHALLENGING WITH EACH PASSING YEAR.
If you're responsible for heading up litigation support, the chances are you know you need to level up your legal tech capabilities. For many, the recent and rapid onset of digital transformation in the legal sector has been somewhat of a wake-up call. As things currently stand, the ability to source and invest in the best legal technology is slowly changing — from an operational advantage to a baseline requirement.
But the big question is: with so much technology out there, where do I even start?
DOWNLOAD THE EBOOK NOW!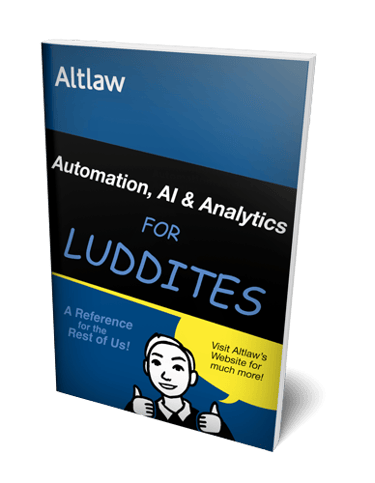 Complete the form below to access your free eBook